Saturday, December 10th 2022, was my 73rd birthday.
To my surprise, it turned out to be my best so far. Many goodwill messages came through from friends, both local and International.
I felt loved and appreciated, and this gesture filled my heart with renewed energy and vigour.
That afternoon, I received a phone call from the police station. I knew what to expect, as they always call us when they rescue a distressed child. This time though, the story was heartbreaking.
A baby boy of around three months was found dumped inside a pit latrine by an unknown person, parents unknown.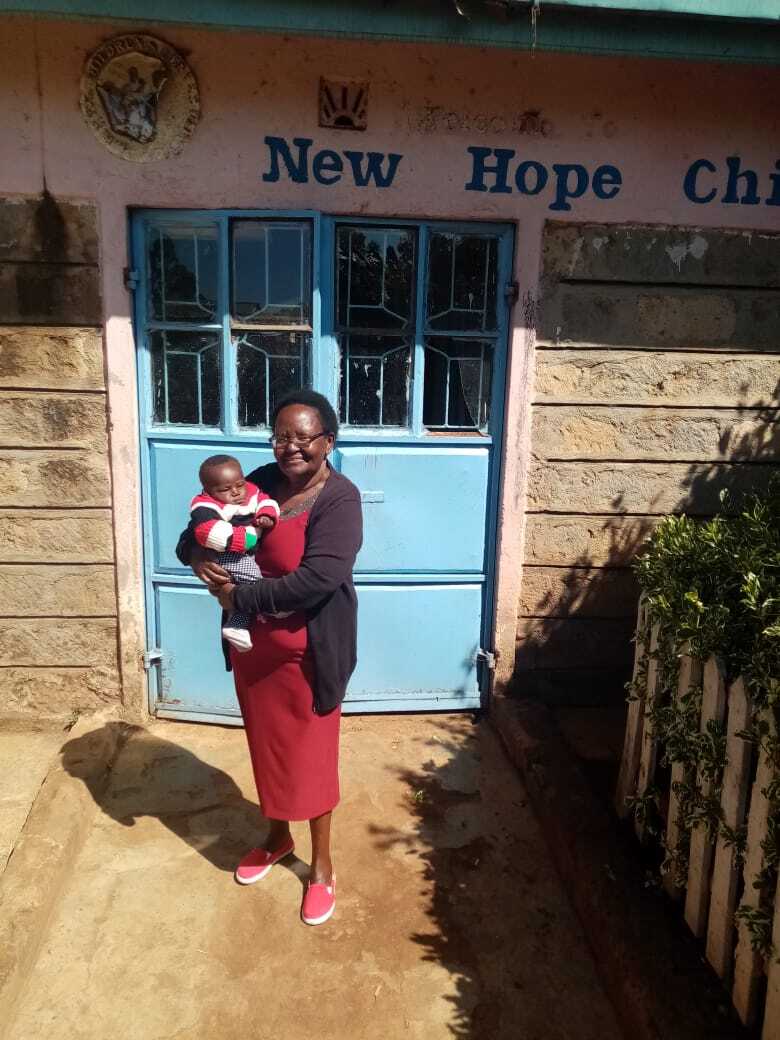 Somebody entered the toilet and heard a baby crying inside the pit.
The alarm was raised, and members of the public came to the scene.The baby remained afloat while inside the pit and was retrieved successfully.
The matter was reported to the local authorities, and the baby was taken to the local hospital for a check-up.To everyone's amazement, he was found to be completely fine. He was brought to New Hope after that.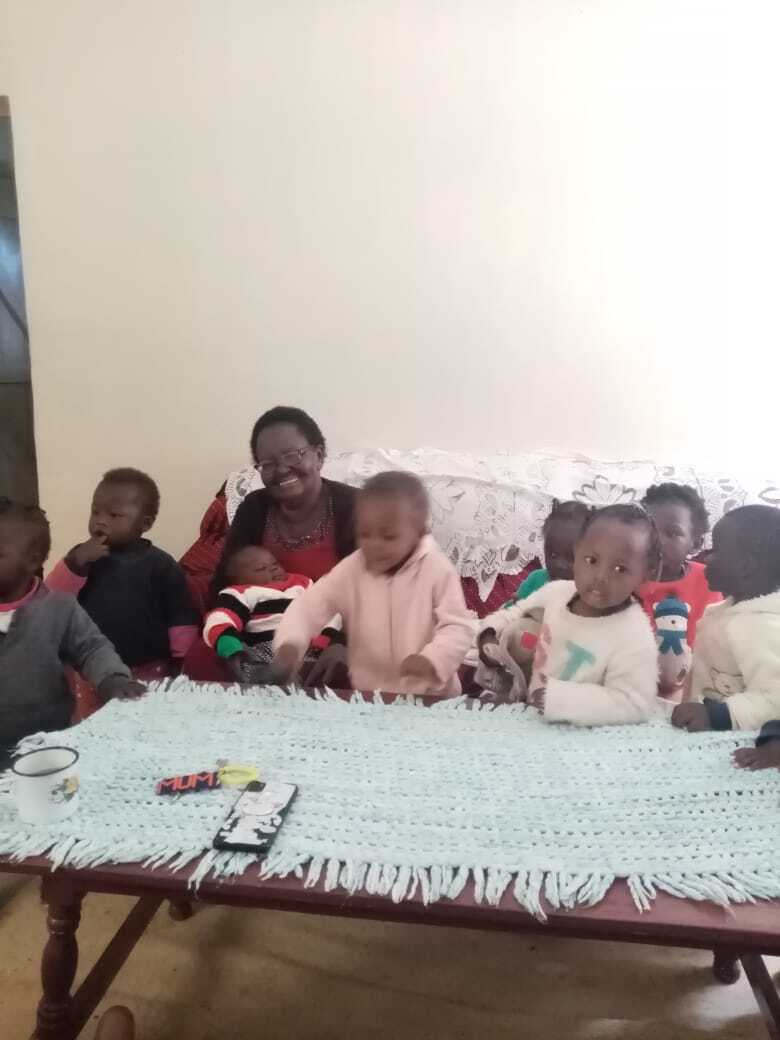 It was happiness and jubilation at New Hope because our Lord had added to our number.
We named him ELISHA, and he's doing well.
He has brought new joy to the entire New Hope Fraternity.
MY BEST BIRTHDAY GIFT YET!