It was on Sunday, April 16th, 2000
I still remember that day perfectly well, as if it were yesterday. It was a year after giving up my banking career to venture into the unknown.
I gathered 25 orphaned girls living with their grandparents and not attending school. I had nothing in my hands to start the orphanage-----no food, money, clothing etc. I only had FAITH IN GOD and free accommodation given by a well-wisher in the form of a 5-bedroom house.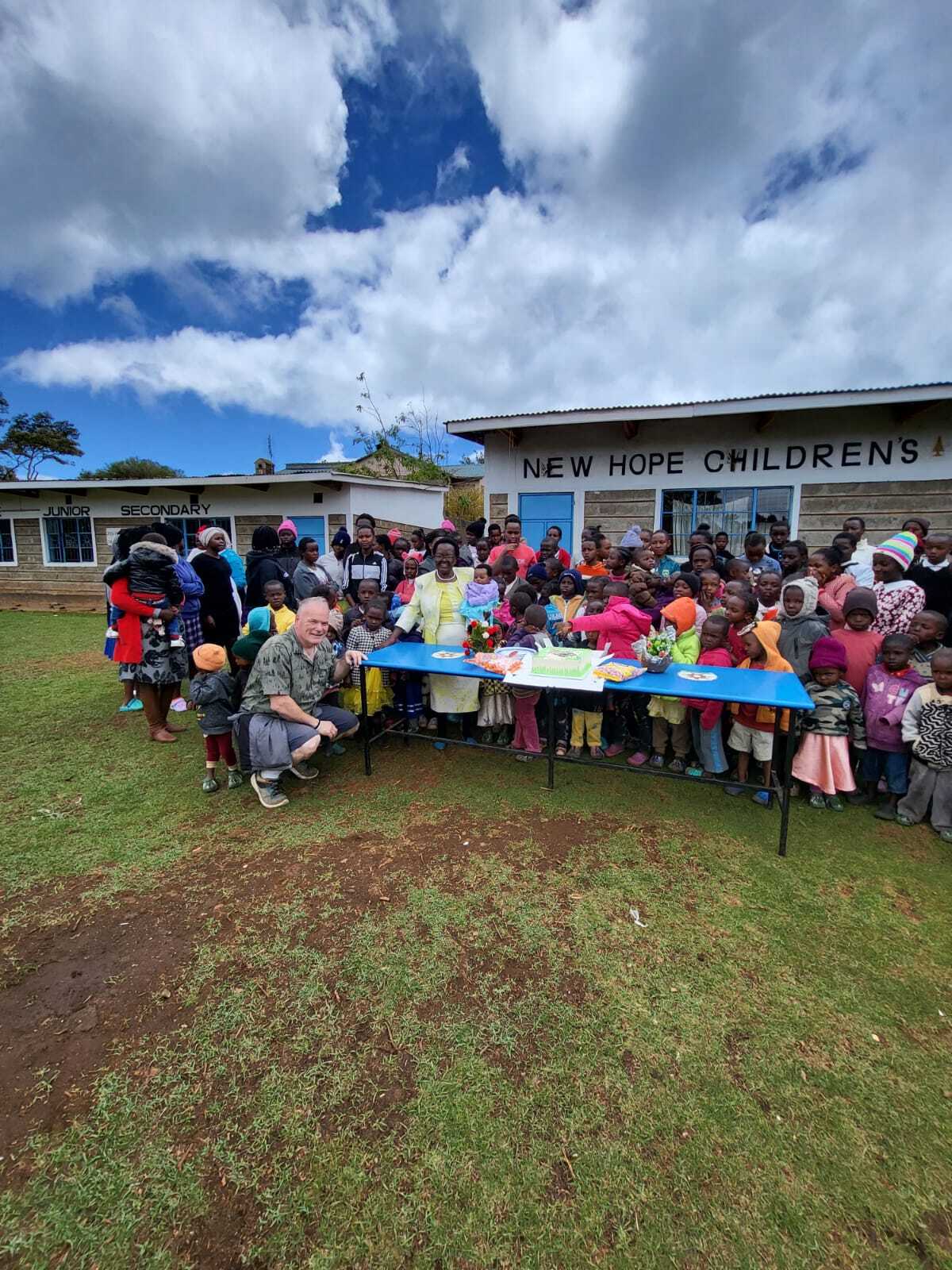 I didn't know what lay ahead in this journey of faith. I only believed and trusted that God would lead and direct my paths.
Looking back 23 years later, I conclude that the risk was worth taking. God led the way, and we followed.
Hundreds of children have gone through New Hope, changing their lives forever. Thousands from the local community have been reached as well.
Grandparents and extremely poor people have been reached too.
This has been the Lord's doing, and may all Praise, Glory and Honor be to the Almighty God.
I am thinking of the Brethren, the great men and women from different parts of the world who joined this Caravan of Faith.
I salute you all, and on behalf of the children and the entire New Hope Fraternity, I say THANK YOU. You are all heroes. May God bless you all.
I have trained an able team, my children, New Hope Alumni, and friends. They are doing a great job. All Glory to God.The journey continues, brethren.
Let's all work together to the Glory of God.
SHALOM.
Anne Chege