In 2019, I walked to our grandmothers' village, about 1 mile from New Hope. I had a mission to accomplish at the village.
I saw three children seated along the railway line a few meters to the village. They looked desperate and hungry.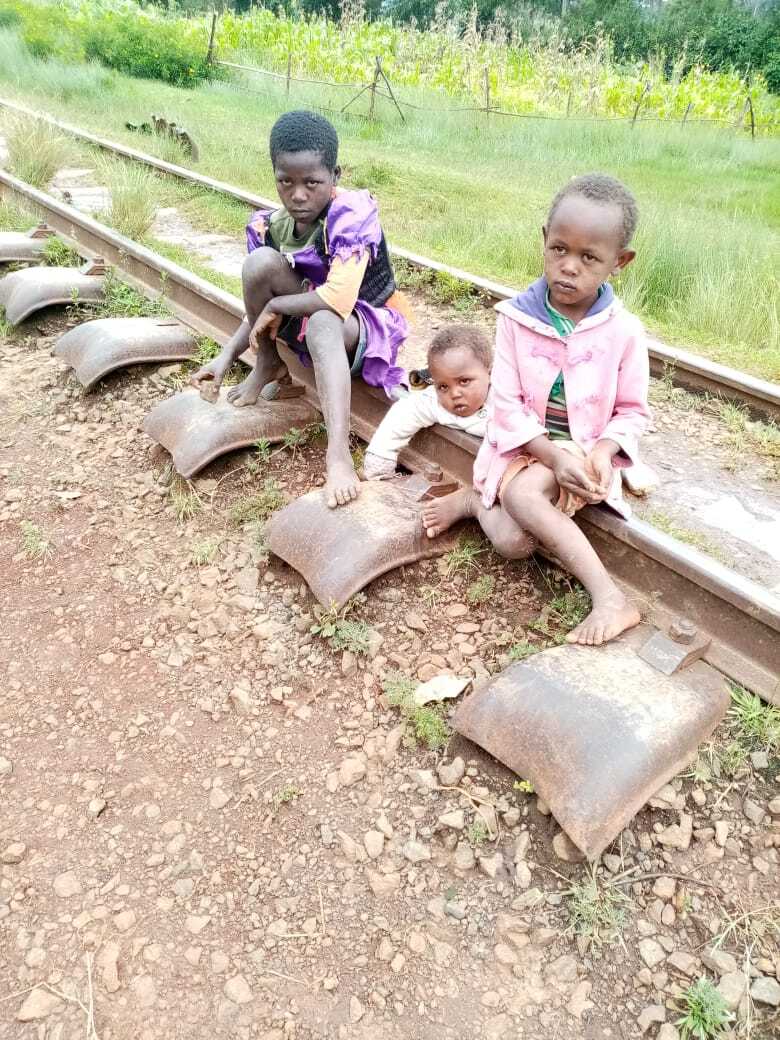 I was overwhelmed with emotions; I could not proceed with my journey. I later learned that their mom was single and had gone out looking for a job to feed her children. At times, she would return home empty-handed without finding a job; this happens frequently.
They had a disabled sister at their disabled sister was in their mud hut near the railway.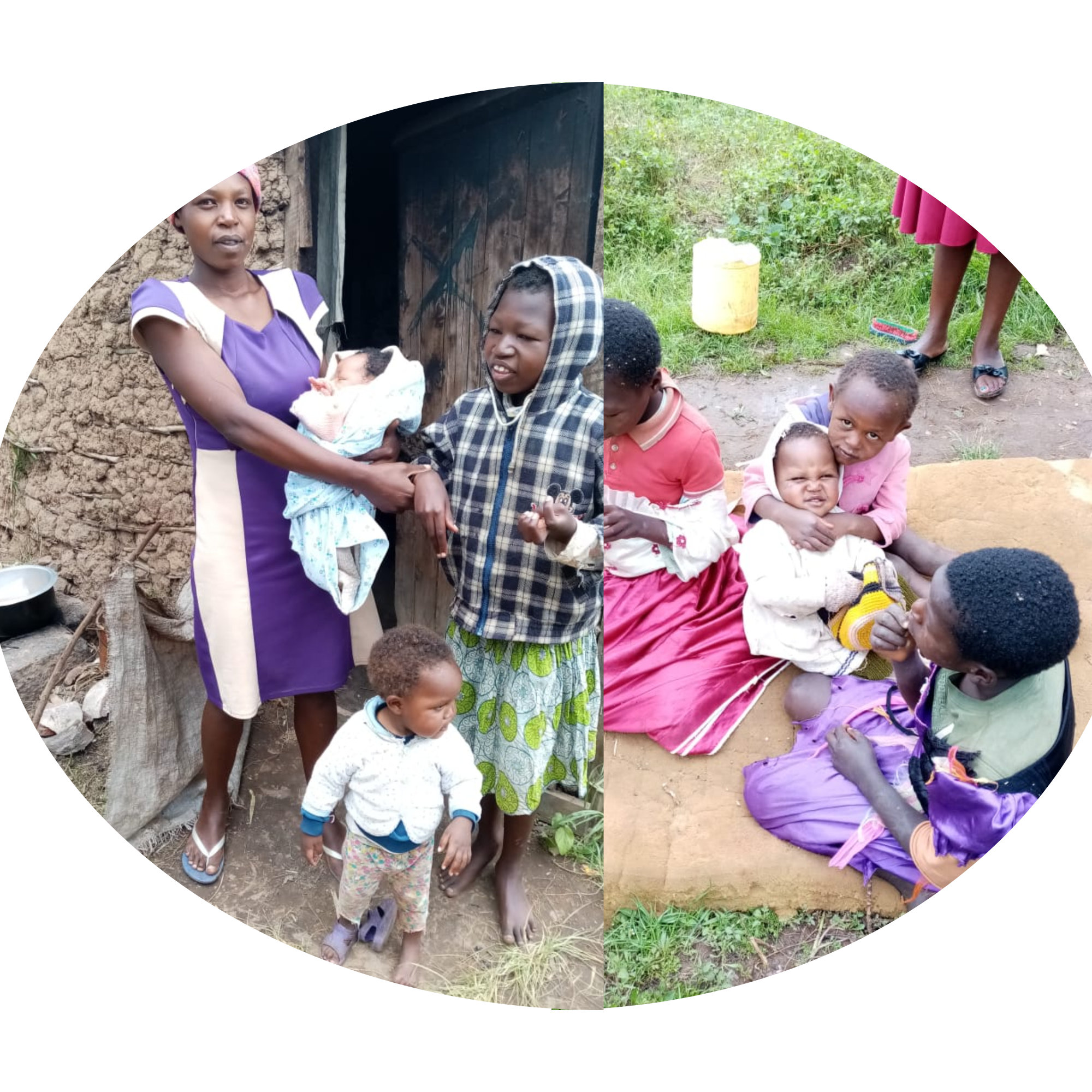 These kids were not attending school, although they had attained the school-going age. I went to a nearby shop, bought some bread and fed them.
Later I settled the family of seven in one of the houses in our granny's village. Well-wishers from New York financed the construction of their home.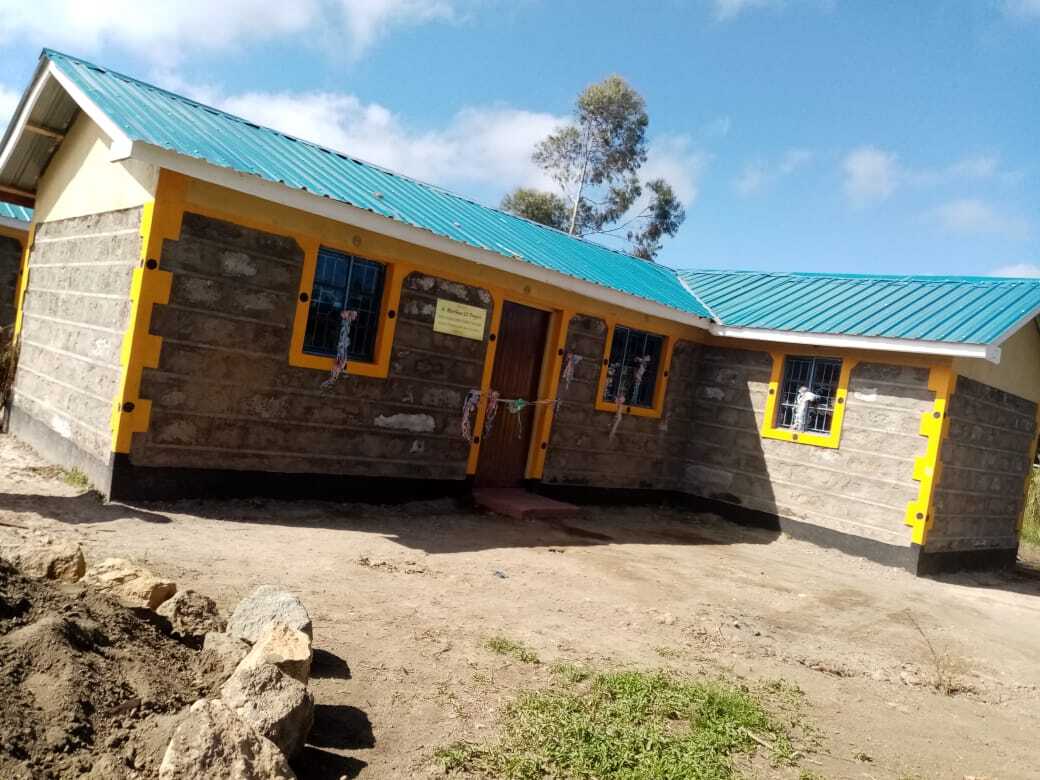 In 2020, 3 children joined our OAKRIDGE SCHOOL here at New Hope. We took the oldest girl to a Special School.
These children have dreams.
Alice wants to be a Nurse,
Serio intends to be a Policeman,
and Triza intends to be a Doctor.
I believe with all my heart that God's grace will accomplish their dreams.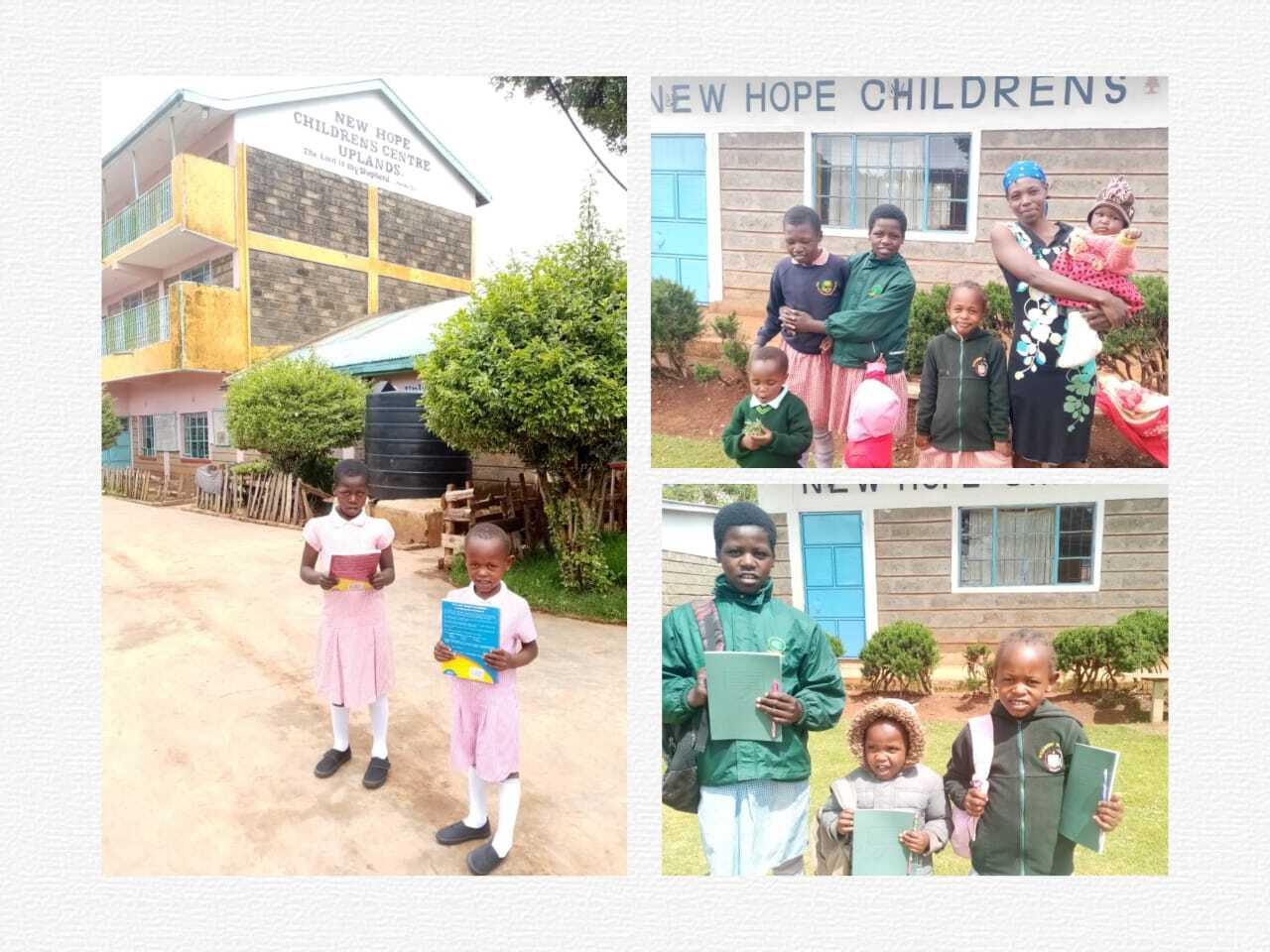 Here at New Hope, we have raised many boys and girls in similar circumstances, and they all have excellent careers and are helping their families. ALL PRAISE, GLORY AND HONOR BE TO THE ALMIGHTY GOD. The journey continues. I sincerely thank all our friends, supporters and well-wishers for their support. God bless you all.
Anne Chege
Director